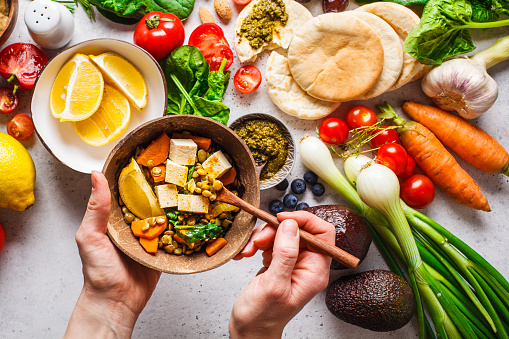 Not only is winter the time when our waistlines tend to expand thanks to hearty comfort food and an insatiable desire for chocolate, it's also the time when exercising becomes less appealing. Poking a toe from beneath a toasty doona into the cold can feel like torture, and those dark drizzly mornings give us a convenient excuse to press the snooze button one more time.
But keeping up your exercise through winter is worthwhile. If you suffer from the winter blues, raising a sweat can help. A 2001 study from Duke University in South Carolina found that regular exercise was more effective for treating depression than antidepressants. Plus it bolsters your immune system, with a study published in the 2002 journal of Medicine and Science in Sports and Exercise reporting that moderate exercisers suffer up to 30 percent fewer colds than non-exercisers. It also means that by the time summer comes around again, you won't be scrambling to feel fit and confident in time for swimsuit season.
Dean Piazza, fitness expert, and director of GETFIT personal training says, "Exercise is easier to maintain if it becomes part of your lifestyle. It's fine to ease off a little over winter but don't stop completely as this will make it much harder to claw back your motivation and results when you feel it's time to get moving again."
1. GET WET
It may feel odd to drag out your swimmers in winter, but most public pools are heated through the cooler months, making it even easier to dive right in than in summer. Swimming is a great cardiovascular workout and was recently shown by researchers from the University of Western Australia to be better than walking for fitness and weight control, especially in women aged 50-70. A French study published in the 2009 Journal of Physiology also suggests that swimming-based exercise sustains motor neuron function and even extends lifespan. If you're not a confident swimmer, see if your local pool runs aqua aerobics classes instead.
2. WORKOUT AT WORK
The earlier onset of darkness makes morning and evening workouts less appealing, so make the most of the daylight hours and squeeze in a workout at work. If you don't have a gym nearby, start an exercise group with your workmates and use your lunch hour to take a brisk walk. Tell your boss that many studies, including a 2008 report by the University of Bristol, have shown healthy employees perform better at work on days when they exercised.
3. TURN UP THE HEAT
Defrost your body with Bikram yoga, an intense workout of 26 postures performed in rooms heated to 38 degrees. Founder Bikram Choudhury created the 90-minute program to deliver total health to the body and limit the effects of ageing. The heated environment is designed to warm muscles, prevent injury and allow a deeper workout.
4. SWEAT WHILE YOU SHOP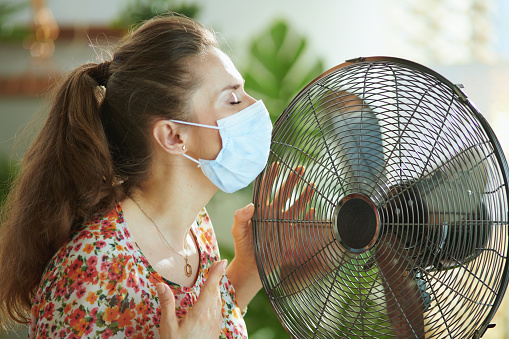 Many shopping centres in Australia and New Zealand now hire fitness instructors to walk or jog people through the centres in the early morning. So while you're toning those legs, you might just spot the winter coat you've been looking for. Contact your local shopping centre and ask if they run mall-walking programs.
5. DON'T LEAVE HOME
One of the most commonly cited barriers to exercise is lack of time so eliminate travel time from the equation and work out at home. For excellent all-over toning exercises turn to page 74. You can also invest in some inexpensive equipment such as a skipping rope or fitness DVDs to add variety to your routine.
6. ENJOY THE OUTDOORS
Some forms of exercise aren't as pleasant in winter but cool, crisp days are ideal for exploring the great outdoors. Spend weekends going on long bushwalks, mountain biking or skiing (if you live near ski fields). Not only will it bump up your weekly exercise quota, it will also make you realise that winter workouts aren't so bad after all.
7. STATE YOUR INTENTIONS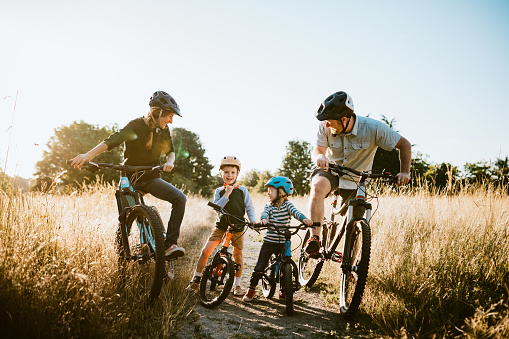 Berlin-based psychologist Jochen Ziegelmann explored goal-setting as it relates to exercise. He found that participants who made implementation intentions ("I will walk to work every Monday and Friday") were more likely to continue exercising after two weeks than people who set goal-intentions ("I will exercise in my free time.")
8. DRESS FOR SUCCESS
The right workout gear will mean the difference between a cold or comfortable workout. Dress in layers so you can shed or add insulation and opt for fabric designed to trap air and move sweat away from the body. Try Nike Dri-Fit or New Balance BioCool.
9. BE A TEAM PLAYER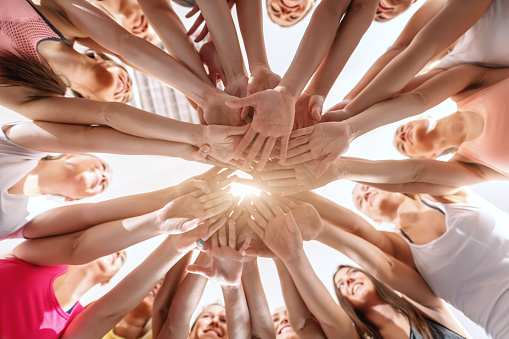 High school might have been the last time you played a team sport but winter is a great time to change that. A 2007 Flinders University study showed that 'adverse weather conditions' was one of the main reasons people didn't exercise, but almost every team sport can be played indoors, including netball, basketball and touch football. Plus, having other people depending on you can provide an extra boost to your motivation as you won't want to let your team down by not turning up.
10. TRY NEW THINGS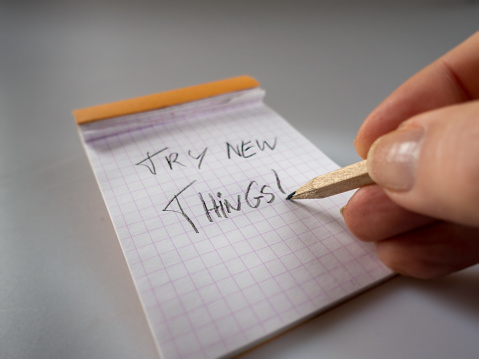 You don't need a study to tell you that the more you enjoy an activity, the more likely you are to stick with it. So make winter the time you take up something you've always wanted to try. Consider indoor rock climbing or dance lessons. Or look out for interesting new fitness classes such as NIA (non-impact aerobics). Created in the 1980s, this class 
blending martial arts, yoga and freestyle modern dance is making a comeback.